A New Way To Find Lost Falcons
No cost tracking, with an emergency network up to 500 miles wide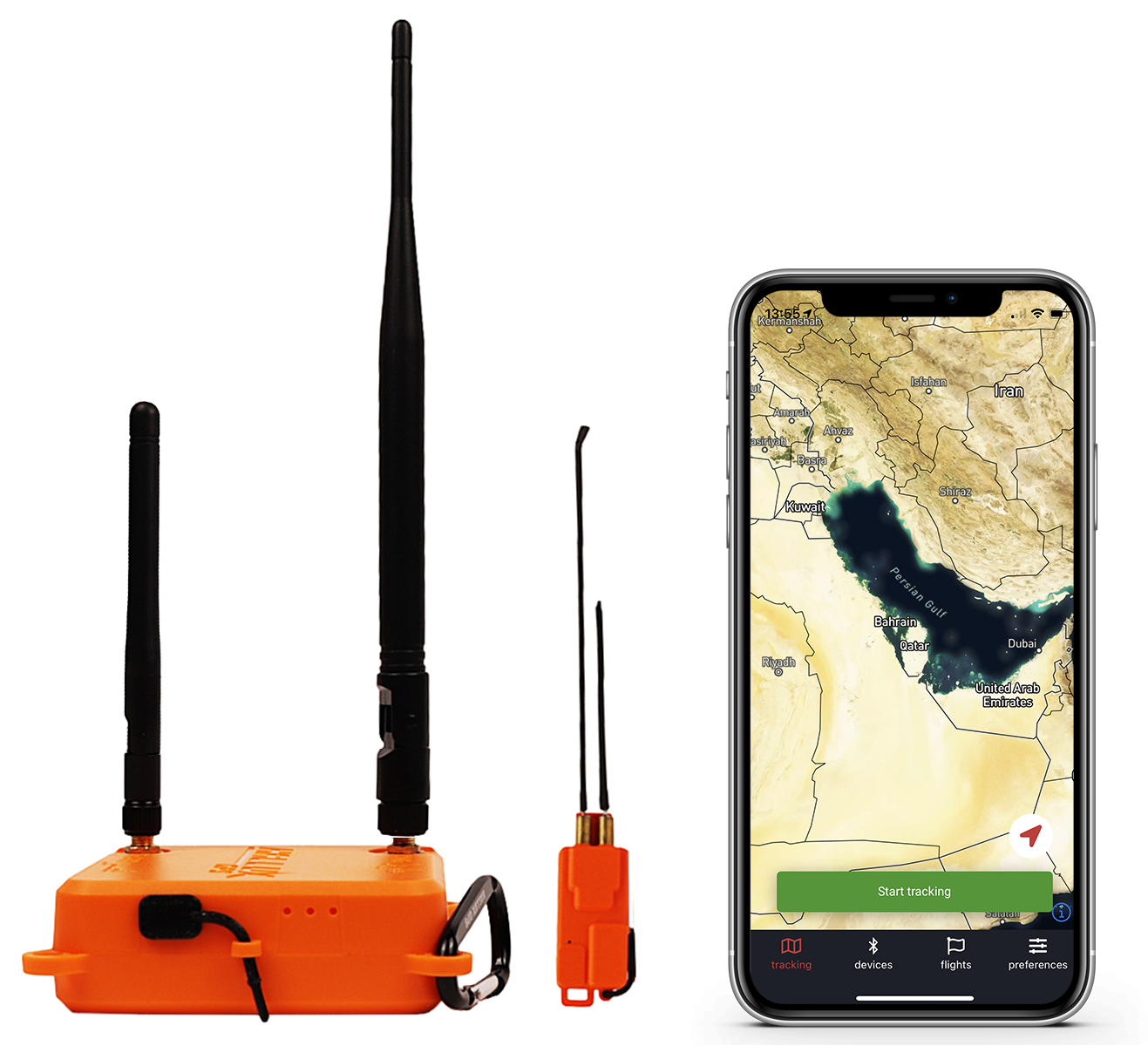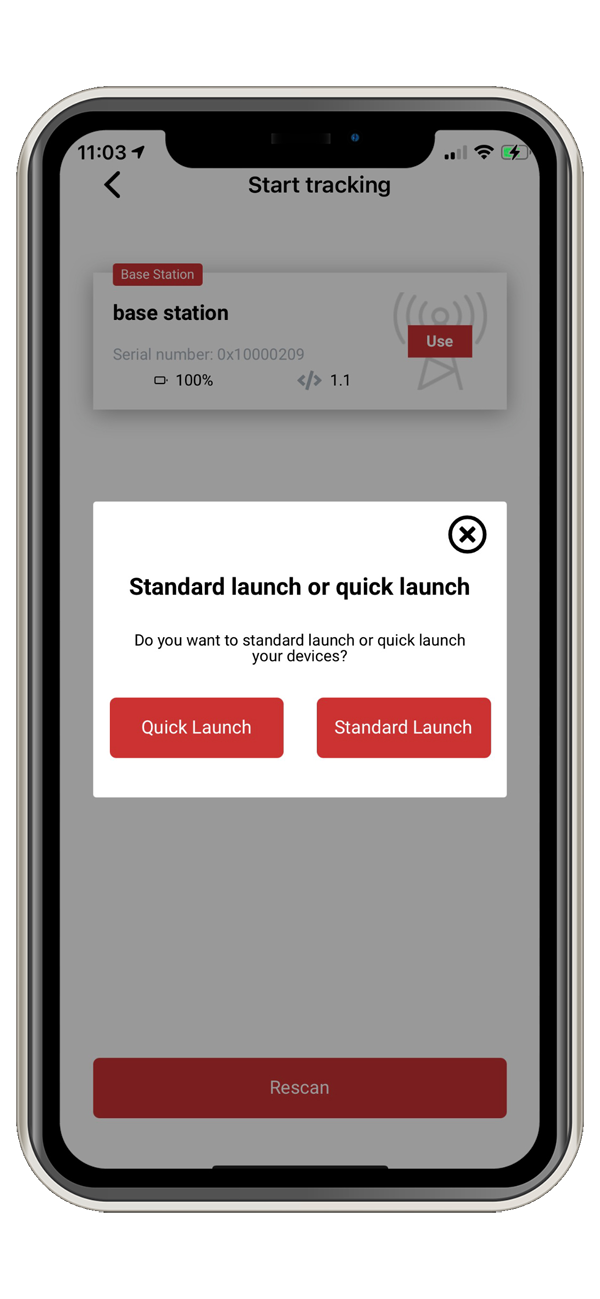 Quick Launch
Quick Launch ensures you can free fly on a moment's notice, nothing to fiddle with.
Your Falcon is Never Lost
Activate the SOS feature and other falconers' systems create a network to find your bird, all position data encrypted, you will be the only one to know the location.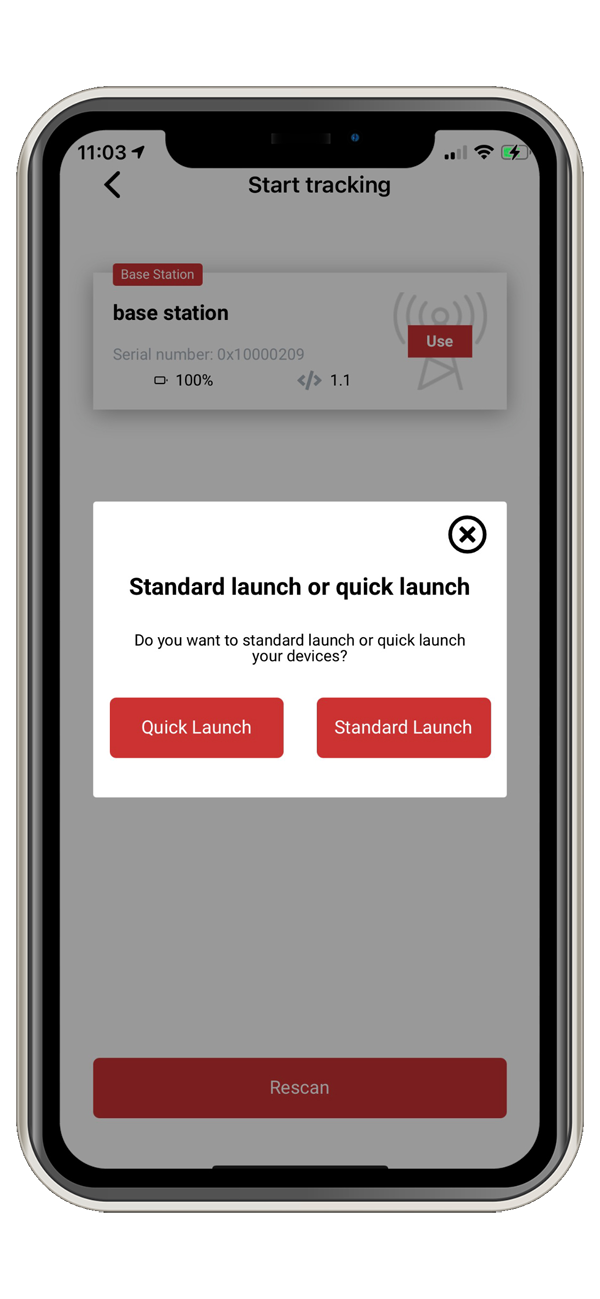 Lightweight GPS
Only 8.2 grams
Replaceable antennas
Smart Flight Detect – Increases battery life
User battery settings – Up to 4 days battery life
Up to 25 miles communication, line of sight
  You Set the Battery Life
Includes Smart Flight Detect
Long Life
37 Hours Battery
Longest Life
44 Hours Battery
Feature rich Base Station
Magnetic Mount for tracking from vehicle
Drone Compatible for tracking by drone
No Directional Antenna Required
Rechargeable Battery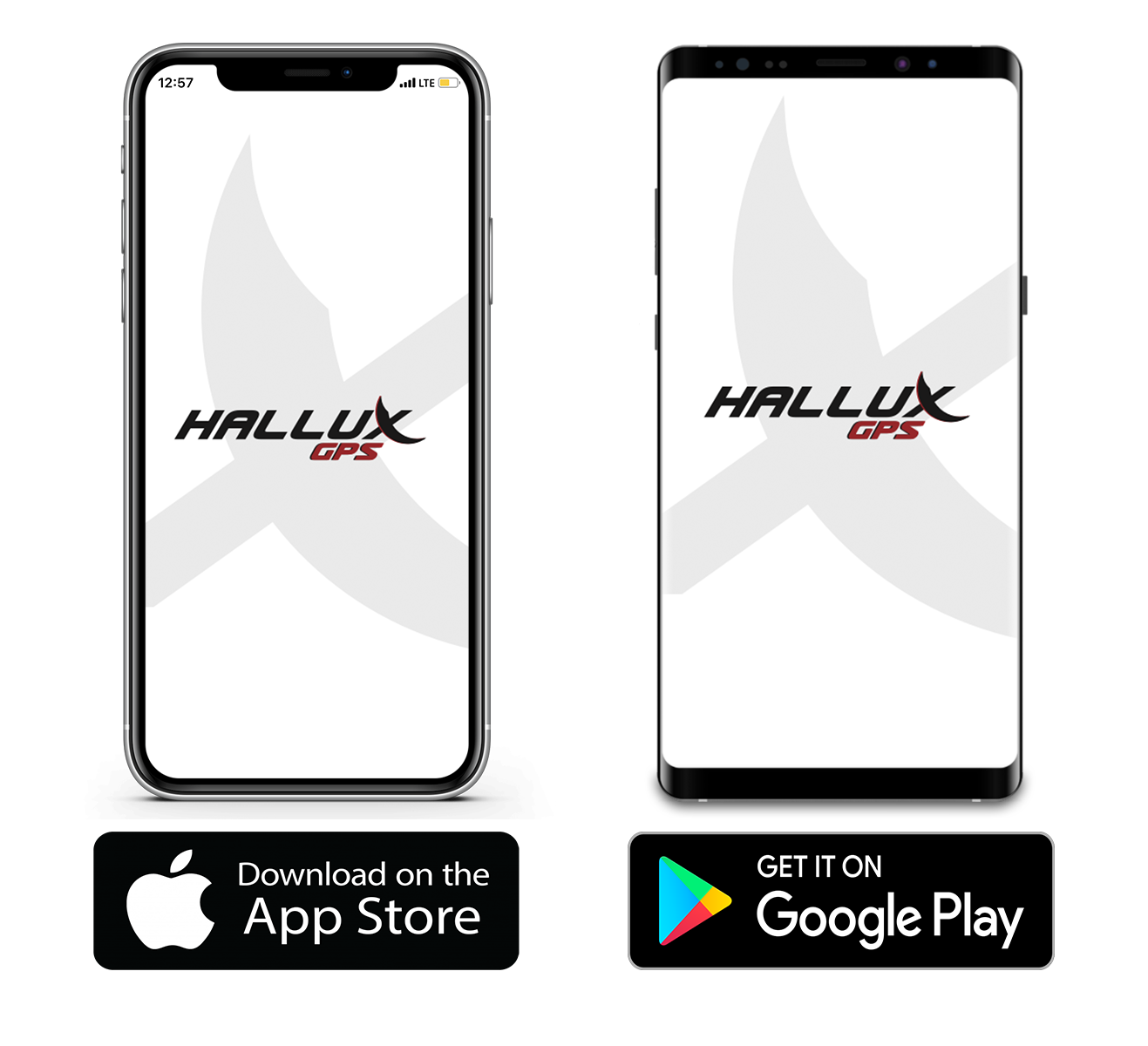 Falcon telemetry is a niche market and we love niche markets because we can hone in product attributes to exactly fit the needs of the group.  When we decided to use our wildlife telemetry to make a falcon GPS tracker, the first thing we did was to contact falconers.
We used them to inform the GPS falconry telemetry design.  Among our falconers, there was a real desire to make a lightweight falcon GPS.  That is why we started with the electronic platform we use for bats, one that has been evolving for over 10 years.
Falconry telemetry for sale these days, specifically falconry telemetry GPS,  looks rather bulky to us so we agreed with our falconers that the falcon tracking device would be small and there needed to be a falcon tracker app to go with it.
Then, with our S.O.S. feature, we included a falcon tracking network that can be established by clicking a button in the app and having your falconry brothers assist you with very little effort on their part. You can even use a drone, a falcon tracking drone is one that you already own, so that's really easy for you.
One of Hallux GPS's greatest hidden features is the wireless updates that you will have access to.  The firmware that controls the microprocessors in both the GPS and the base station can easily be updated by you anytime we issue updates. We make it really simple and seamless for you.  All you will need to do is to click on the update button and then leave the device that is being updated close to your phone until the update is over, it only takes a few minutes.
Thank you for coming to look at our website, we hope you like what you see, and if you need a falconry telemetry system, please consider Hallux GPS.